Value Your Trade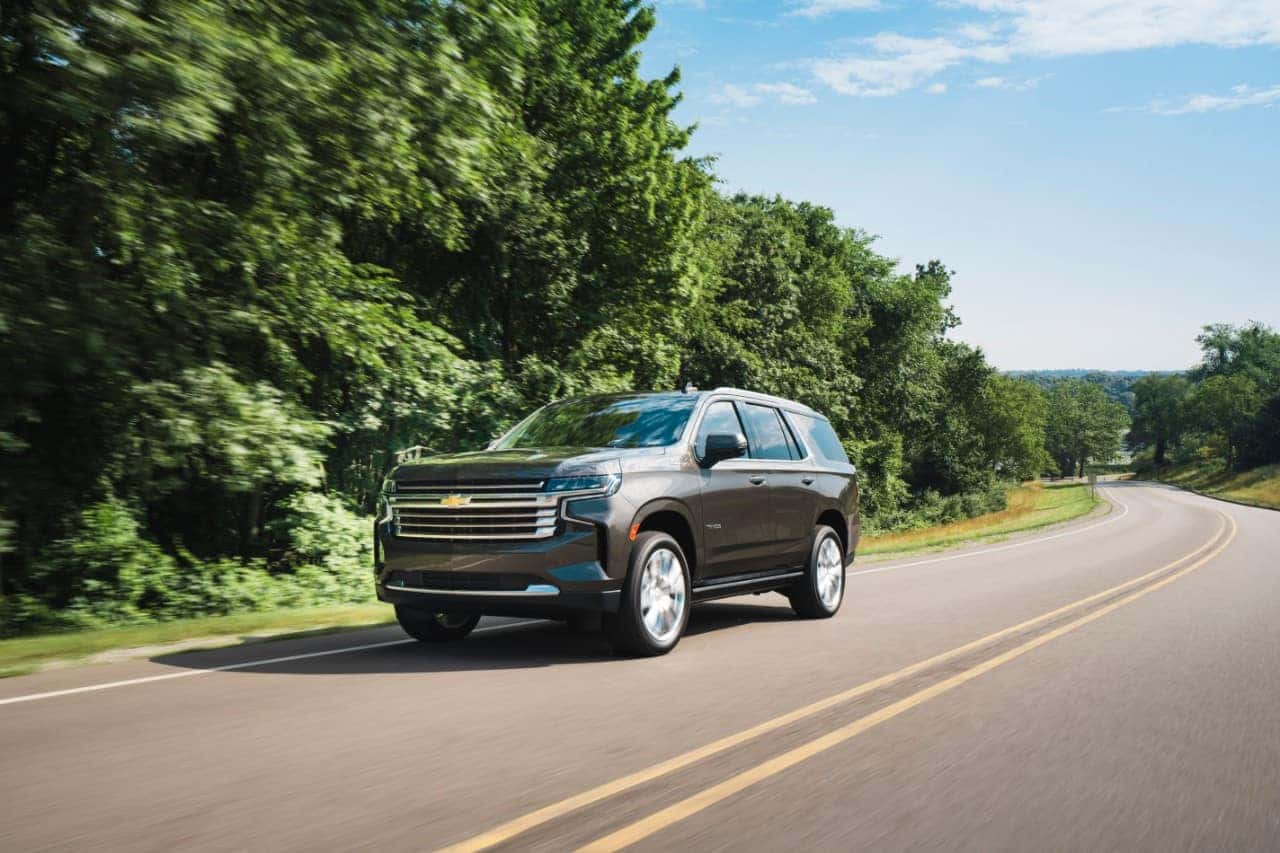 Used Car Values and Car Appraisal
Find your used car values here by using our online trade-in value tool. Trade-in values are sky high right now and we're more than happy to take the old off your hands and introduce a new car for sale in Eugene, OR into your life. Our home delivery and car appraisal team will appraise your trade-in value in your driveway after you fill out our form and make sure everything is correct to make sure you're getting top dollar for your trade-in value.
Used Car Price Guide, We Buy Used Cars
We can't wait to help you find your used car values with our online car appraisal form. Our used car price guide used blue book values to make sure you're getting accurate used car values from us. Consult our used car price guide today! We buy used cars and when we say we buy used cars, we mean we love it! Get your blue book value appraised today! Stop by our dealership at 846 Goodpasture Island Rd, Eugene, OR 97401 to sell your car!